Your favourite low carb online store
Here you will find guaranteed healthy food to suit your chosen lifestyle.
Make the RESPONSIBLE choice today!
Which products will suit your lifestyle?
Low GI - Keto friendly - Diabetic safe - Low Carb - Sugar Free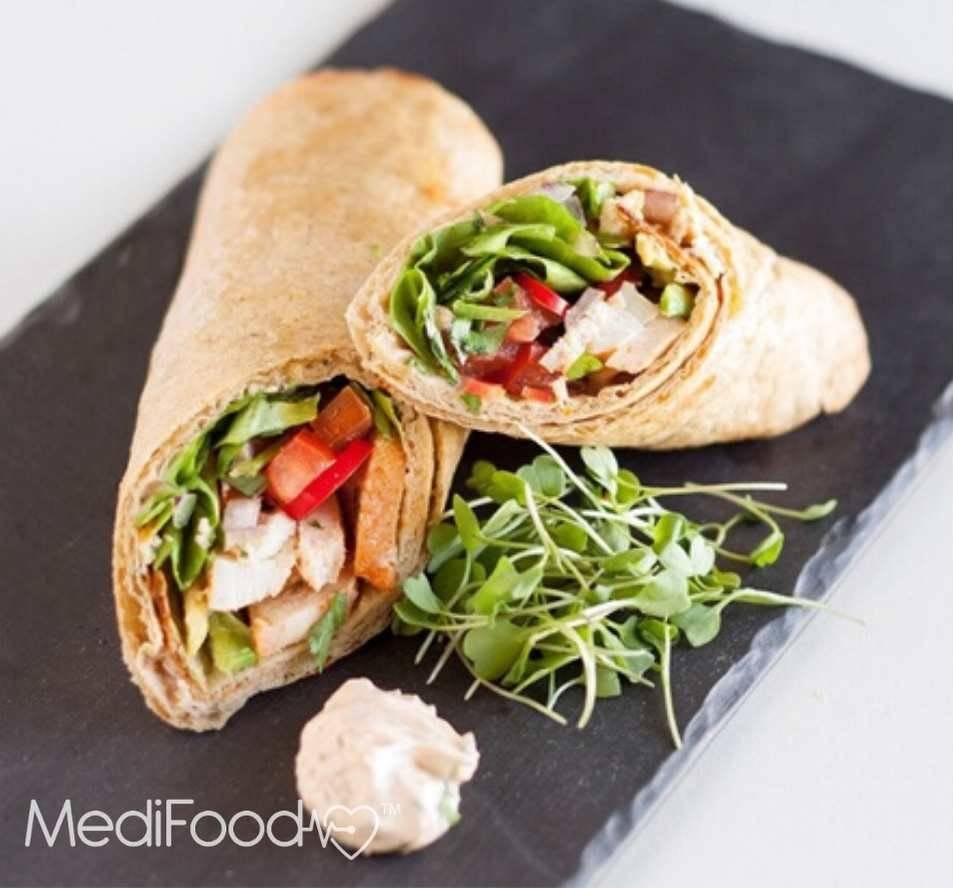 100% Banting friendly - Sugar Free - LCHF - Wheat Free
Gluten Free - Diabetic safe - Keto friendly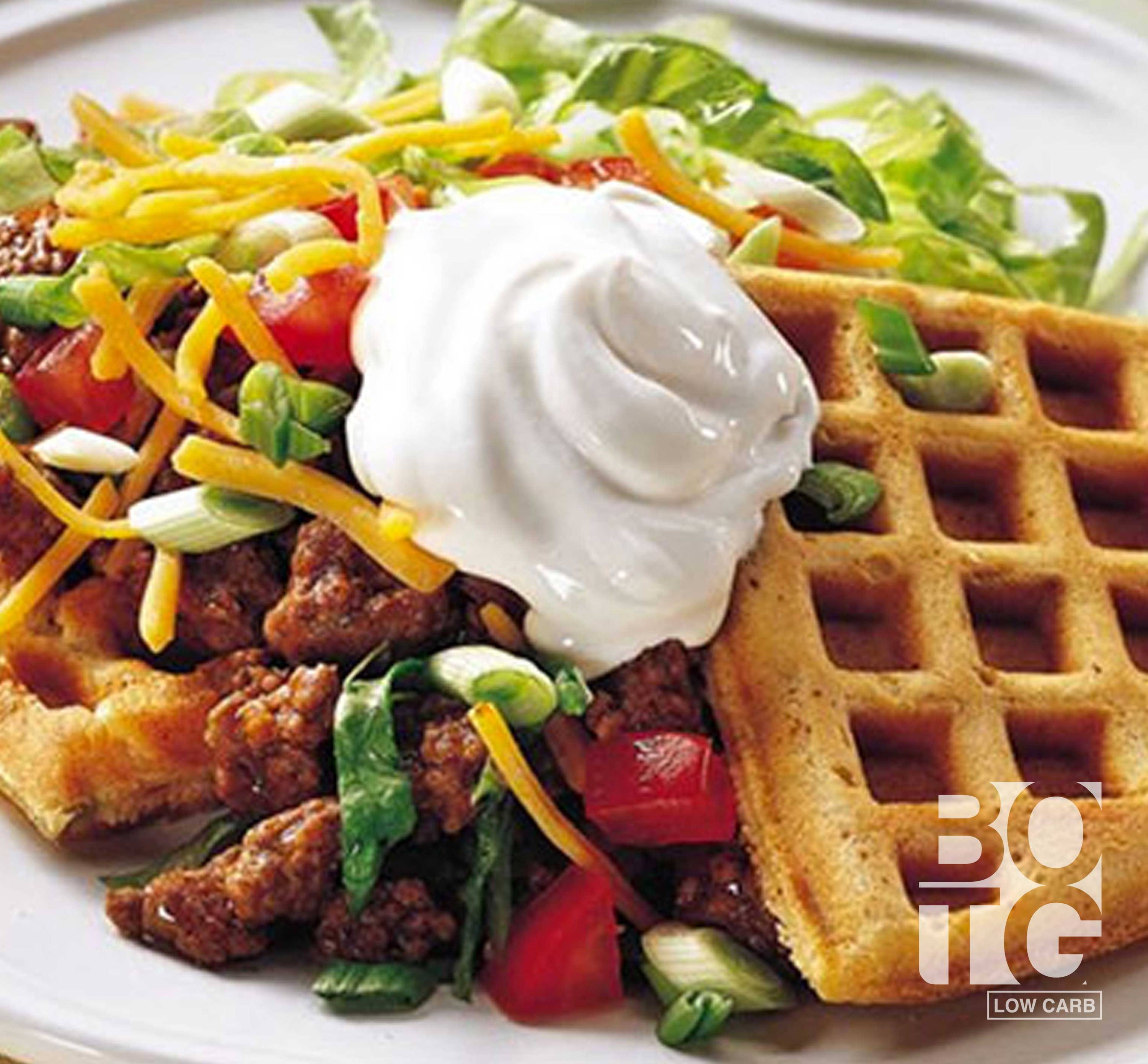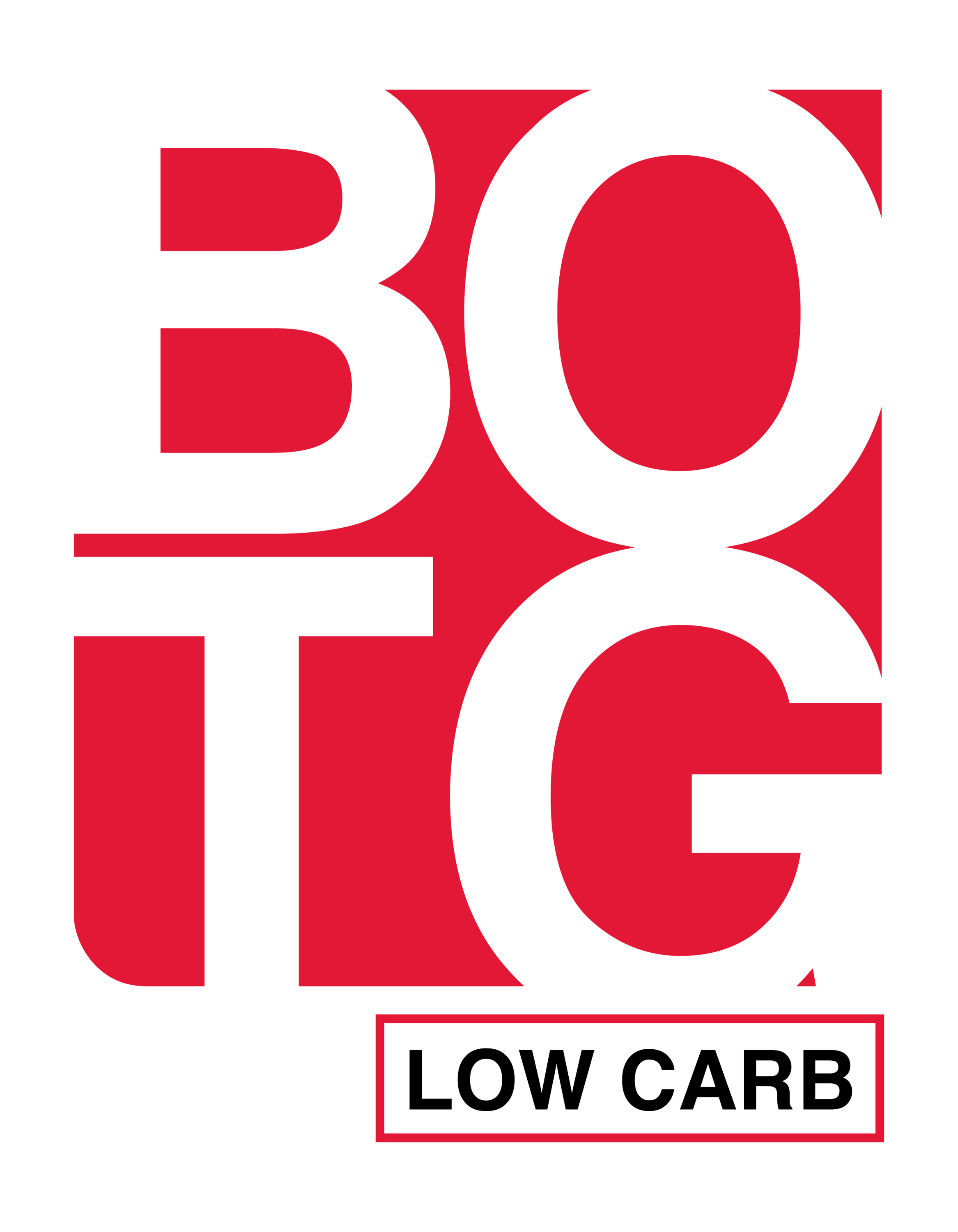 The BOTG™ range is the ultimate weight-loss range.
In a world of misleading marketing, consumers are
often confused as to what's "healthy" and
what's not. Well the proof is in
the banting pudding.

MediFood® is a low carb range with broad consumer appeal.

Always suitable for diabetics and vegetarians,
and often also Vegan friendly. Taste profiles are
critical and we have nailed that 100%!
You'll love this range...

Not your average low carb sauce
"This is the yummiest low carb sauce that I've tried. It packs a spicy punch that is incredibly delicious. Doesn't have that oily like texture on your palate that some of the other low carb sauces have."

"The pumpkin noodles give my stir fries a flavour thats been missing. Guilt free and gluten free i can enjoy my noodles and feel healthy at the same time."

"You notice a difference in 3 months. I first noticed on my face and my nails. I also gave it to my partner after an operation for a quicker recovery. Results are great"

Focus on the moments that matter to you most
while we ensure your food gets to you safely
Hot or Cold, it always hits the spot
We are dedicated to making your life easier by bringing health straight to you.
You are in advanced mode.
You can turn it off in left sidebar. To use advanced options, you will need to enter your own Google Maps API Key.
Get Google API Key
Our Distribution Centre
(order collection point)
Unit 11 - 155 Vasco Boulevard, Goodwood Cape Town