Where healthy really means HEALTHY!

Our unique, delicious products can be delivered to your door, anywhere in South Africa for only R75.
Now... what are you looking for?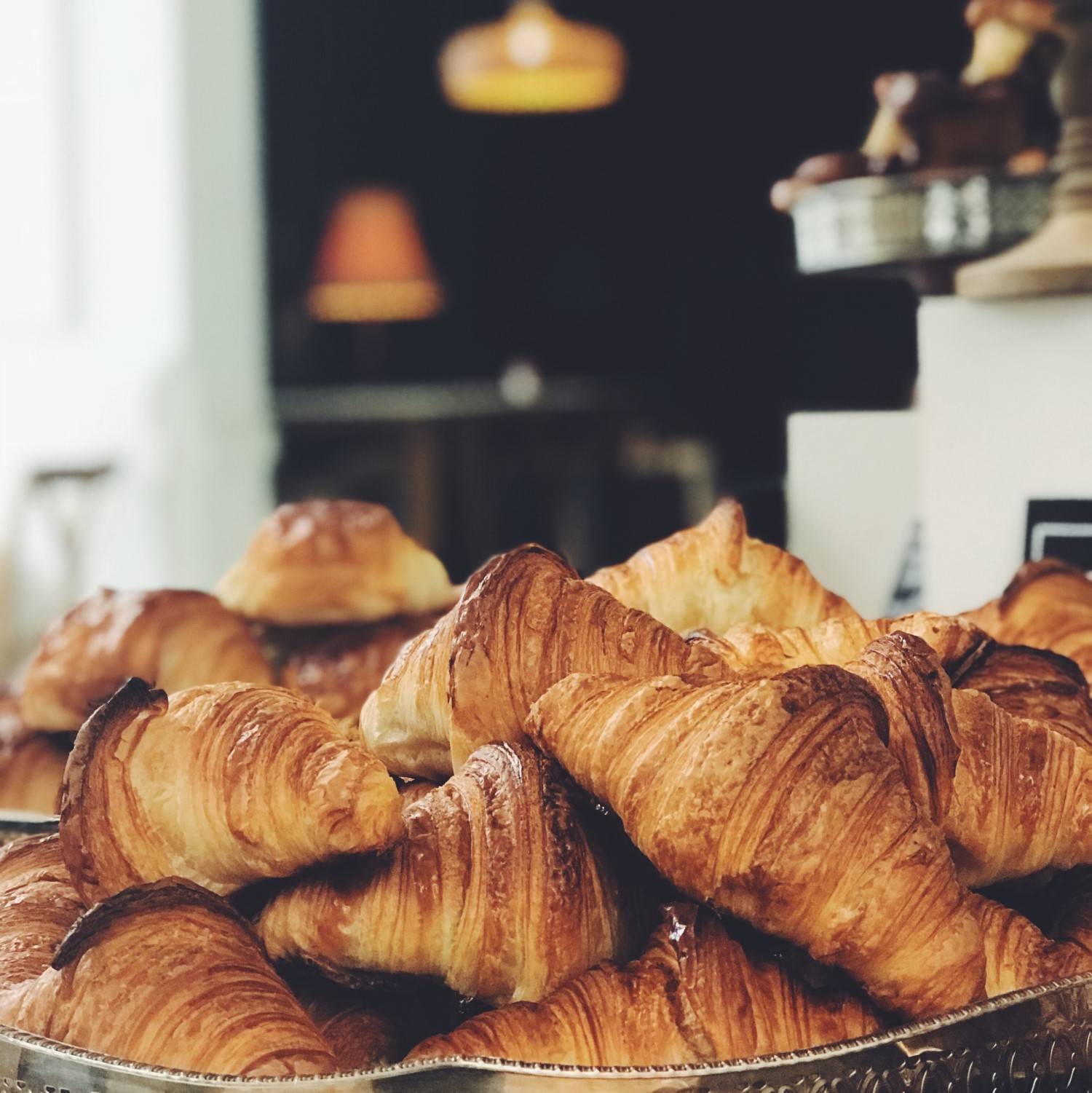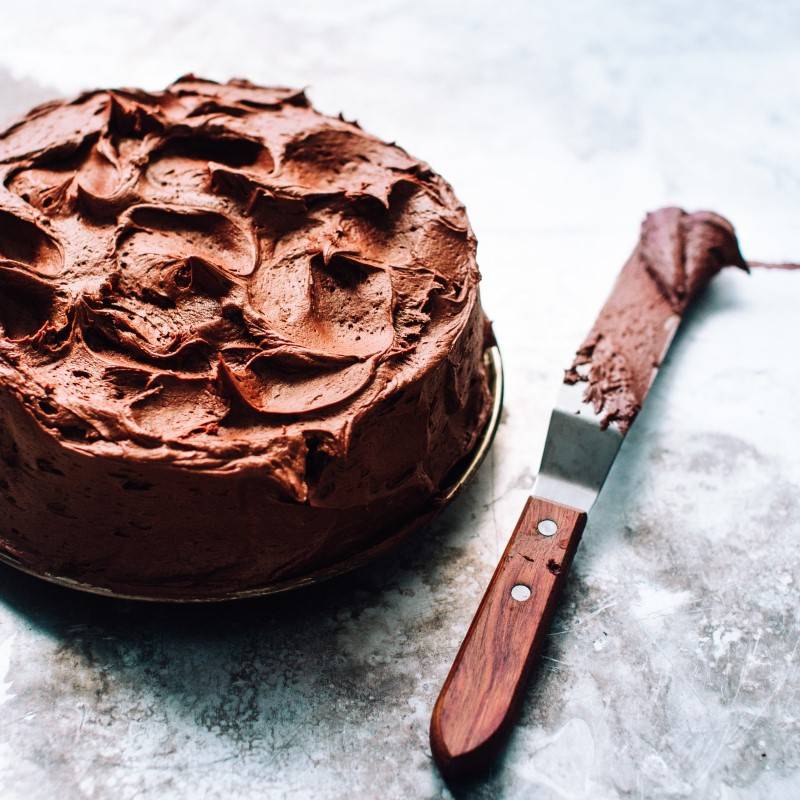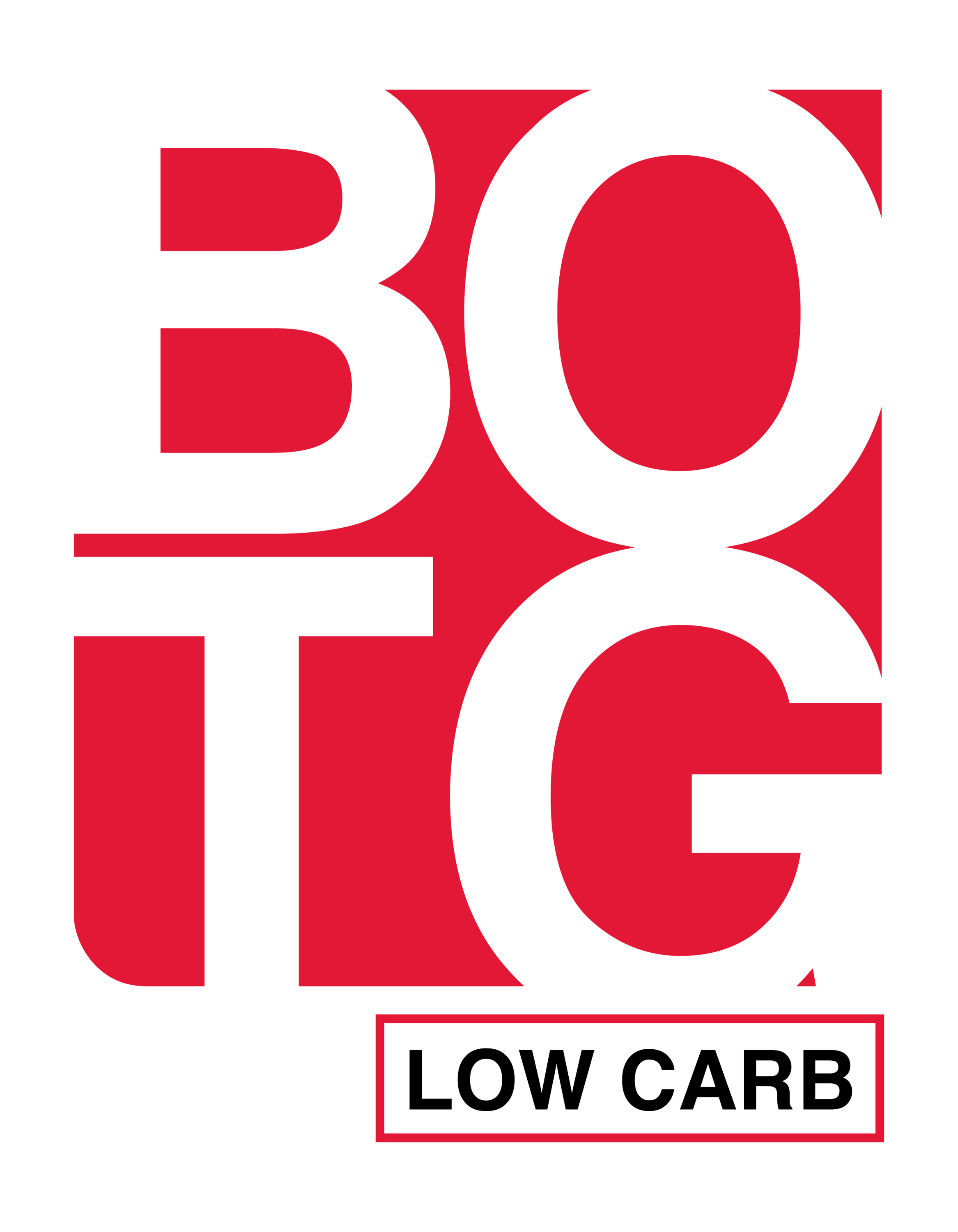 The BOTG™ range is the ultimate weight-loss range.
In a world of misleading marketing, consumers are
often confused as to what's "healthy" and
what's not. Well the proof is in the...

MediFood® is a low carb range with broad consumer appeal.

Always suitable for diabetics and vegetarians,
and often also Vegan friendly. Taste profiles are
critical and we have nailed that 100%!
You'll love this range...

We are dedicated to making your life easier.
Prefer to skip the online shopping? No problem, you could always find us here instead.
155 Vasco Boulevard,

Goodwood Cape Town
Mon - Thurs: 8am - 5pm
Friday: 8am - 4pm
Selected Saturdays: 9am - 12.30pm